It is our mission to "
work in partnership with local people to provide effective and sustainable housing services, enabling our community to flourish". 

We want to work alongside our residents to make sure that our community is close-knit, safe, fun and thriving.
Get involved 
SW9 Community Housing is a resident-led organisation. This means we encourage resident involvement at every level of the organisation. Check out our get involved page to find out more about the opportunities available for you to get involved.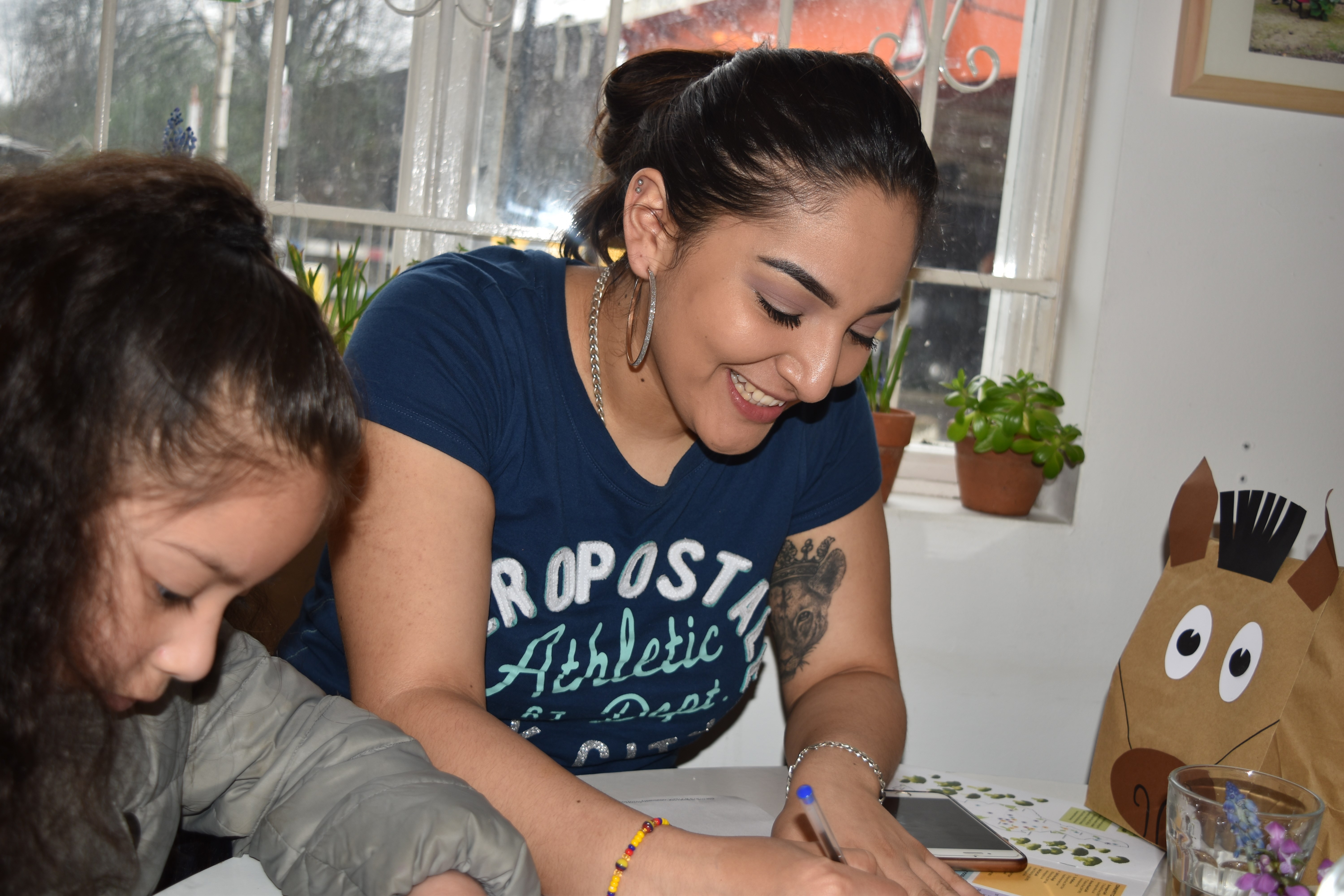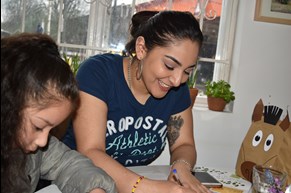 Community events
We run a number of trips and events throughout the year. Keep an eye on our news section to see what is coming up. You can also follow us facebook or twitter to ensure you are the first to know about our upcoming activities.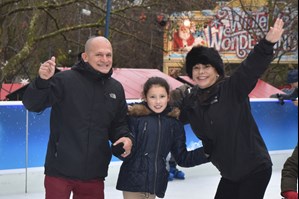 Keeping your neighbourhood clean and safe 
We want to ensure that you are happy with your neighbourhood. We work hard to make it a pleasant place to live. If you want to give feedback about your neighbourhood, you can join us on our block inspections.