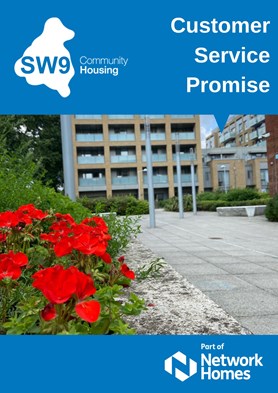 We are dedicated to providing you with a high level of service. Our Customer Service Promise is here to tell you how we will provide our services to you and what you can expect from us.
The Customer Service Promise outlines how we will focus on these services everyday, to enable improvements to your community.
Our aim is to provide an excellent housing service to you, which meets our legal and contractual responsibilities, in good time, and reflects the needs of our residents and homes.
We believe that all our customers have the right to know what level of service they can expect from us.