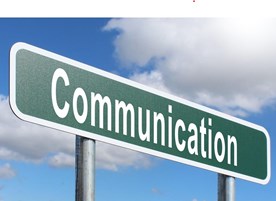 We often to need create new documents, leaflets and other information in order to let you know how best to access our services. It is important that everything we produce is easy to read and accessible to all.
If you have an eye for detail and know how to get a message across, this is a great opportunity to get involved with us from the comfort of your own home.
If you are interested in getting involved, please contact Komal Doan, SW9's Community Engagement and Communications Manager:
Telephone: 0207 326 3700
Email: getinvolved@sw9.org.uk
Website: Using the 'Contact us' page.