Regenerating the Stockwell Park Estate has been no mean feat.
Since 2007, Network Homes has:
invested over £139 million into the refurbishment and redevelopment of the Estate
refurbished 538 homes
built six new developments
created 393 new homes for local people.
And we're not finished yet!
That investment has always been about more than just bricks and mortar. For us, it's also about investing in the community by creating pleasant and welcoming outside areas and supporting our residents to pursue new opportunities.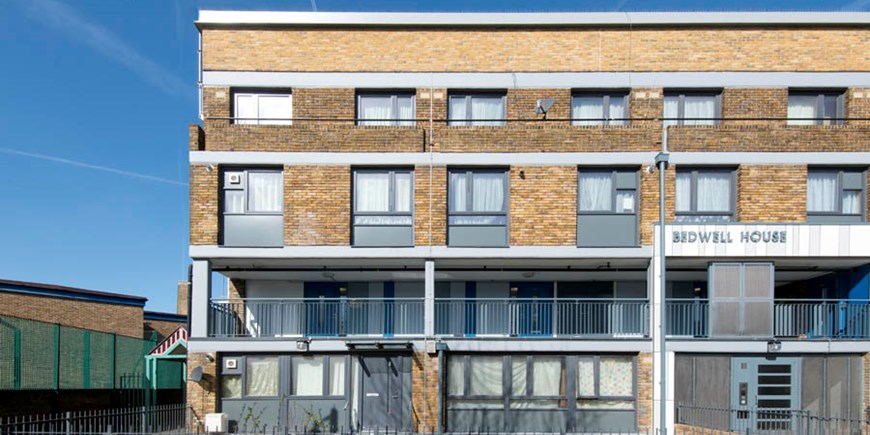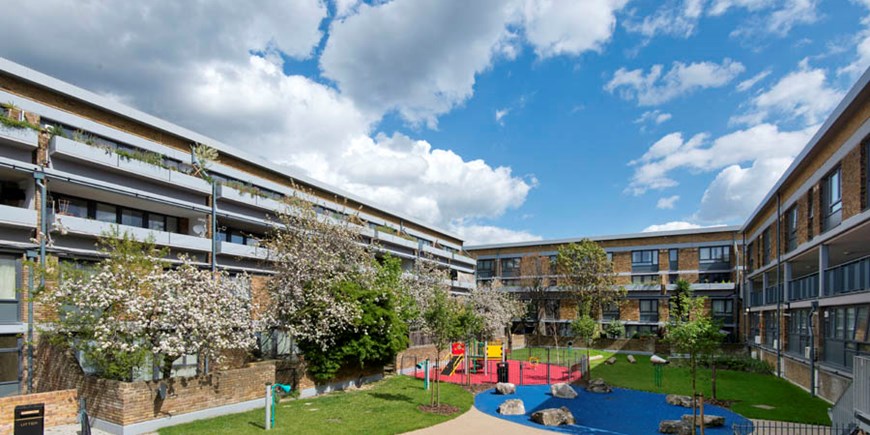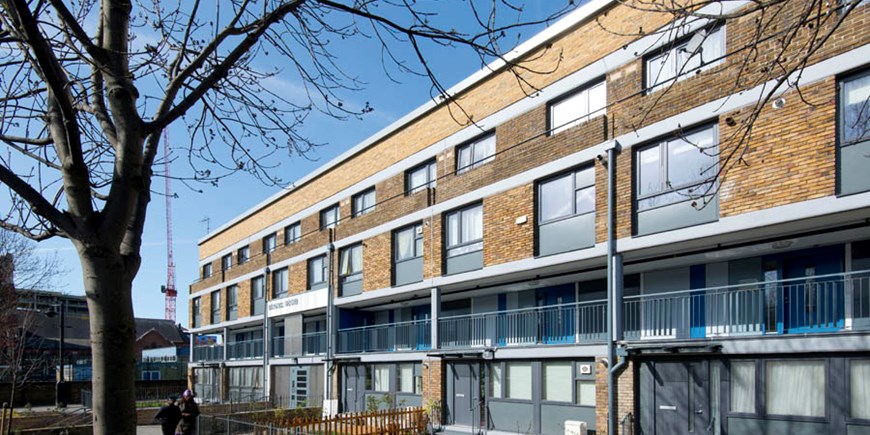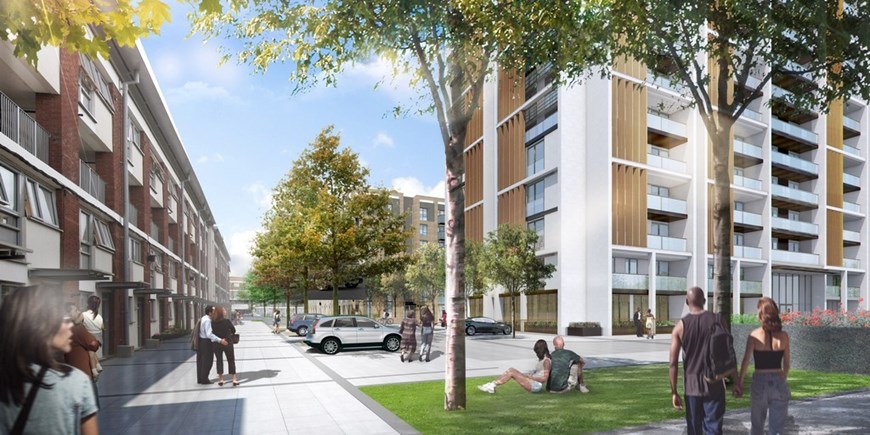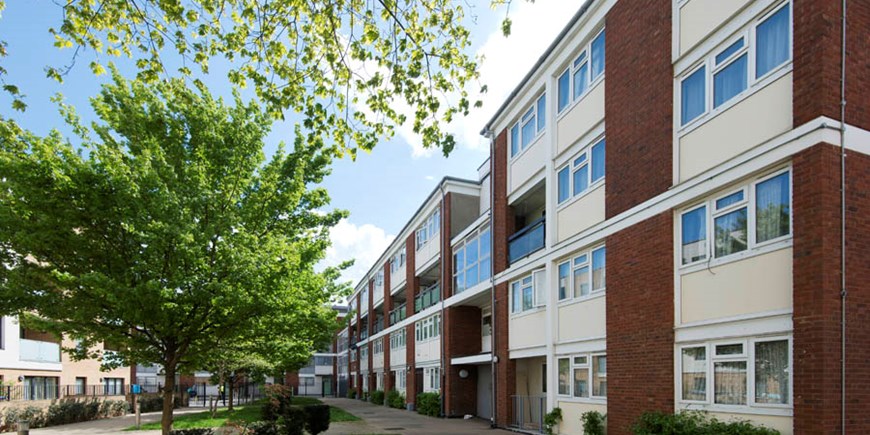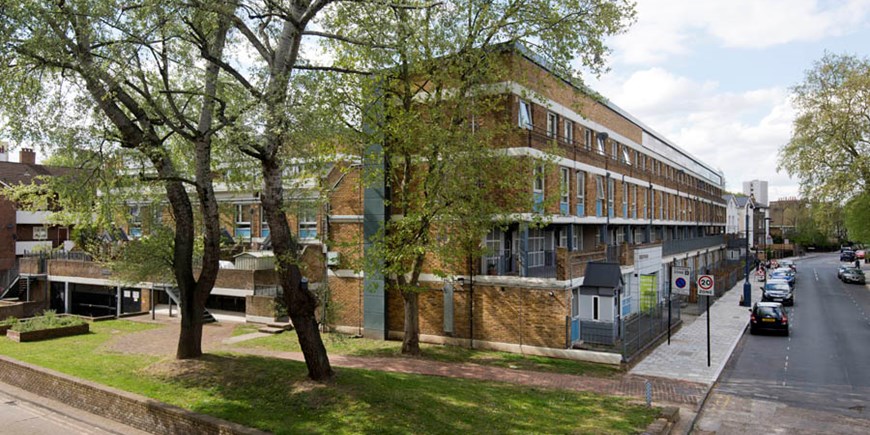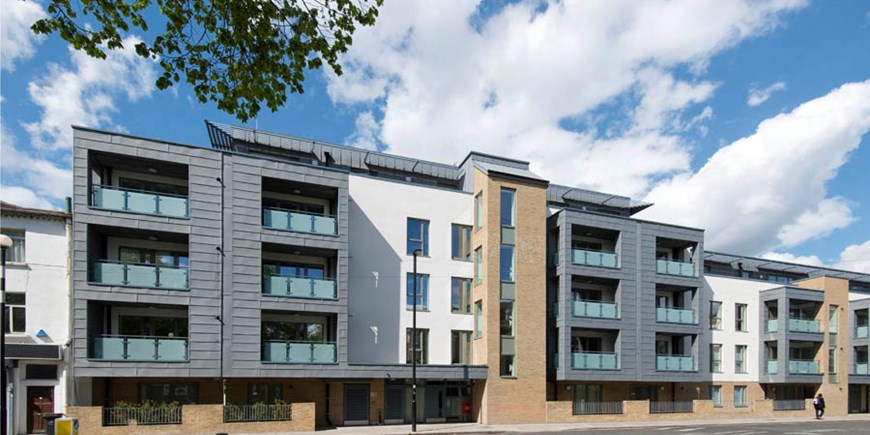 Find out more about individual development projects by clicking on the links below 
The regeneration timeline
2008 - 2015
2008 – Demolition of the old Dudley Garages started to make way for new developments
May 2009 – Refurbishment of Denchworth House completed and re-opened
November 2009 – Refurbishment of street properties begins
2010 – Robsart Street and Thornton Street are the first new buildings to be completed
June 2011 – Norton House refurbishment completed
July 2011 – First CTH Fun Day takes place
January 2012 – Helmi House Extra Care scheme opens
September 2012 – CTH takes on first intake of local apprentices
2013 – CTH team up with the Community Trust to deliver job fairs, community meals, emergency food and jobs for local people
January 2014 – CTH and Network deliver careers advice and information at the local Platanos College
June 2014 – Network highly commended in the Evening Standard New Homes Award
July 2014 – CTH and Network complete their first 'Employment Bootcamp' for residents in partnership with Family Mosaic
March 2015 – Refurbishment of Bedwell and Barrett Houses and 143 Stockwell Park Road complete
April 2015 – Redmayne Apartments complete
June 2015 – Network wins London Construction Award for Best London Regeneration Project
September 2015 – 8 Stockwell Park Walk (The Junction) build complete
2016
January 2016 – CTH move into new offices at 6 Stockwell Park Walk (previously Albemarle House)
March 2016 – Park Heights, 25 Robsart Street (previously Wayland House) complete and returning residents and new leaseholders move in
March 2016 – Renovation of Community Centre starts
August 2016 – Demolition of old Thrayle House begins
September 2016 – Actress Joanna Lumley officially opens Park Heights. This landmark building won 'Best Design' at the National Housing Awards 2016. 
November 2016 – Phase 5 street property regeneration begins 
November 2016 – New Norton House entrances completed 
November 2016 – Awards won at the What's House Awards 2016 - Best Starter Home Scheme (Gold): The Junction and Best Regeneration Scheme (Silver): Stockwell Park Estate
December 2016 – Works begin on Bedwell and Barrett entrances 
2017
February 2017 – Consultation starts on renovations to Graffiti Space
March 2017 – New Barrett & Bedwell entrance screens fitted
April 2017 – Soft stripping/clearance of Aytoun Road flats begins
May 2017 – Phase 2 balcony surveys begin
July 2017 – New disabled lift installed in Bedwell House
August 2017 – New grilles installed in phase 1 balconies
August 2017 – Kingsbury appointed as contractors for 190 Stockwell Park Road. This former Day Centre will be replaced with 18 affordable rent flats, a mix of one and two bedrooms. 
September 2017 – Henry appointed as building contractors for the new Thrayle House. This development will provide 177 new homes (a mix of general rented and sheltered housing), as well as retail and community space.
September 2017 – Works completed to phase 5 street properties
Watch the video below to see how we have transformed Stockwell Park Walk