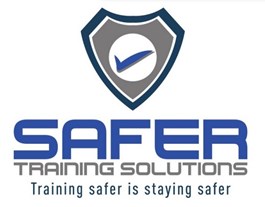 ***To ensure the safety of our community from the latest COVID variant, SW9 are sad to announce the Self-Awareness Training, scheduled for Friday 17 December, has been cancelled.***
As part of your RISE programme we are offering a one-day Self Awareness Training course.
The session will be run by our partners at Safer Training Solutions.
VENUE: SW9 Resource Centre, 13 Benedict Road, SW9 0FS
DATE: Friday 17 December 2021
TIME: 10am to 4pm
Some of the topics that will be covered include:
How to increase and enhance situational awareness using the POP (Person, Object, Place) method.
Tips and information on how to stay safe using public transport.
How to avoid becoming a victim of drink spiking whilst in public.
Introduction to the law on self defence.
Simple ways to use technology to enhance personal safety.
Who to contact for what circumstance.
A small selection of simple but effective self defence techniques anybody can perform.
There will be small amount of physical contact. However, you do not have to take part in this if you are uncomfortable, have an injury, disability or are pregnant.
To book a place, please contact Komal Doan, SW9's Community Engagement and Communications Manager:
Telephone: 0207 326 3700
Email: getinvolved@sw9.org.uk
Website: Using the 'Contact us' form