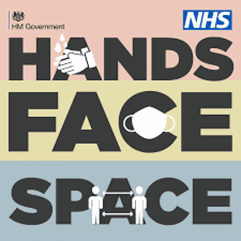 SW9, along with the rest of England, is now emerging from lockdown. This means that a number of your services are being delivered in a COVID-safe manner. 
Please read the information below to make sure you know how to keep yourself, your household and the wider community safe when dealing with SW9 during this time.
Please note: This is a fluid situation and guidance may change. We aim to keep this page updated so please do refer back to it and follow our Twitter, Facebook and Instagram pages.
Contractors: If you are a contractor due to be based at SW9 Community Housing, please refer to our Post-Covid Safe Working Guidance and complete our screening questionnaire.
Important information