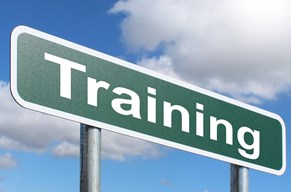 During the spring SW9 will be running a number of exciting accredited training opportunities for you and your family.
*Threading, Waxing & Tinting Eye Brows Accredited Training (aged 18+)
Date: Thursday 31 March
Time: 10am to 5:30pm
Paediatric First Aid Accredited Training
Date: Sunday 13 March
Time: 10am to 3pm
First Aid at Work Accredited Training
Date: Monday 21, Tuesday 22 & Wednesday 23 March 
Time: 6pm to 8pm
Please note: This training is a 6 hour session run over three evenings. You must complete all three sessions to achieve accreditation.
First Aid Training for Kids (aged 7+)
Date: Monday 04 April
Time: 10am to 1pm
Location for all training: SW9 Learning Centre, 153 Stockwell Road, SW9 9FX (near the Skate Park)
To book a place, please contact Komal Doan, SW9's Community Engagement and Communications Manager on:
Places are given on a first come, first served basis. As they are limited you are not guaranteed a space until a confirmation is sent by SW9.
*In order to secure your booking, you will be asked for your card payment details. 10% of the cost will only be deducted for 'no shows'.