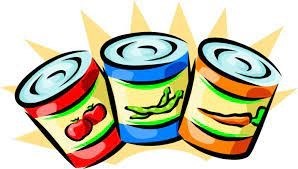 SW9's Eat Well Support Service has returned – an opportunity for SW9 Community Housing families that need the additional support.
To collect your Eat Well pack, simply visit us at:
Venue: SW9 Resource Centre, 13 Benedict Road, SW9 0FS (close to the Skate Park)
Date: Tuesday 26 July 2022
Time: 11am - 12pm
Due to limited supplies we cannot guarantee packs for everyone.
Please bring with you proof of ID with your address to confirm you are an SW9 Community Housing resident.
For more information please, please contact us on: