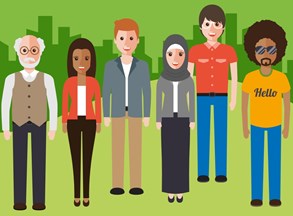 As part of our ongoing programme to understand the needs of our residents, SW9 will be holding a Street Properties Residents' Meeting for SW9 Community Housing Street Property residents in April.
Residents that pre-book will have the opportunity to ask questions and raise any issues they currently face.
DATE: Tuesday 19 April 2022
TIME: 6-7.30pm
VENUE: SW9 Learning Centre, 153 Stockwell Road, SW9 9FX (opposite the Skate Park)
To book your place, please contact Komal Doan, SW9's Community Engagement and Communications Manager on:
The deadline for booking a space is 12 noon on Monday 11 April. When booking please provide your name, address, email and phone number.