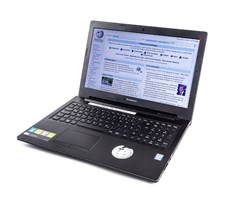 As part of our ongoing programme to understand the needs of our residents, SW9 will be holding an online Question and Answer session for SW9 Community Housing Street Property residents this January.
Residents that pre-book will have the opportunity to ask questions to the Property Services Manager and the Housing Services Manager and raise any issues they currently face.
DATE: Tuesday 25 January 2022
TIME: 6-7.30pm
VENUE: Online via Teams
Please note that spaces in the meeting may be limited. To book your place at this online Q&A session and receive a link to the Teams meeting, please contact Komal Doan, SW9's Community Engagement and Communications Manager on:
Email: getinvolved@sw9.org.uk
Telephone: 0207 326 3700
The deadline for booking a space is 12 noon on Monday 24 January. When booking please provide your name, address, email and phone number.