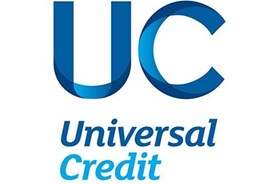 It's that time of the year when you will need to inform Universal Credit about your new rent amount. Please note that this can only be done on or after the new rent has taken affect.
If there are any difficulties accessing your online journal, you will need to get in touch with Universal Credit on telephone number 0800 328 5644.
We are here to help. Please feel free to pop into the SW9 Resource Centre on 4 April 2022 where an officer will be available to help you with updating your Universal Credit journal. Alternatively, you can visit the office during working hours anytime.
Surgery details
Date: Monday 4 April
Time: 9.30am - 4.30pm
Venue: SW9 Resource Centre (near the Skate Park)
If you don't tell the DWP about your rent increase, your Universal Credit won't be increased to cover your new rent. This means you could miss out on benefits you are due and are liable for any arrears.