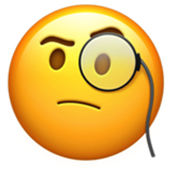 During August, we will be carrying out regular Block Inspections across Stockwell Park.
You are invited to meet with our officers to help point out local issues and flag potential problems for the future.
To find out when the team will be in your area please visit our dedicated Block Inspections page.
Please note: Attendees are asked to observe all COVID-safe measures currently in place in order to protect residents, staff and the wider community.