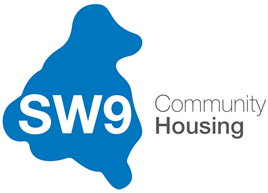 We are currently looking for a new Finance Apprentice to join our amazing team.
This is a great opportunity to be in full time employment as well as attending Lambeth College for 7 hours per week for an 18-month accredited Business Administration Level 3 course.
You can find out more about the role and how to apply by clicking on the button below.