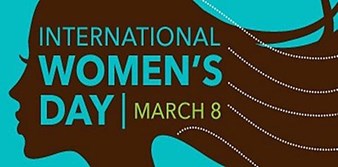 On Monday 8 March, SW9 will be supporting International Women's Day.
This year, we have taken a tour around the seven continents and discovered women that have made history and changed the world.
You can find out more by visiting the International Women's Day website and you can see our display about these incredible women by clicking on the button below.