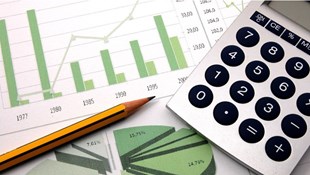 As part of our work to keep you informed about Service Charges, SW9 will be holding a series of online Question & Answer sessions about 2021/22 Service Charge Estimates and what they mean for you.
Meetings will be specific to certain blocks and held on the following dates. Just click to attend.
Please note that these sessions are designed to deal with generic queries only. If you have an issue that is specific to your account, please contact Belief Otite, Service Charge Accountant:
Telephone: 0207 326 3700
Email: Belief.Otite@sw9.org.uk
Information about how service charges are calculated can be found in the SW9 Homeowner's Guide to Service Charges. A copy of this can be sent to you on request or it can be read on our website.
Homeowner's Guide to Service Charges