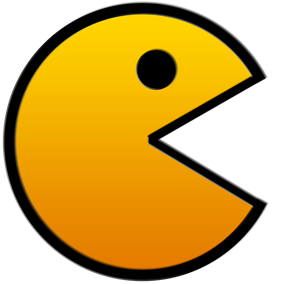 SW9 is pleased to present a COVD-safe gaming event with plenty of space and all the equipment kids could ask for!
Date: Wednesday 14 April
Time: 2-4pm
Venue: To be confirmed
Places to this event are limited and are on offer on a first come first served basis. To reserve a place please email: getinvolved@sw9.org.uk
This event is only open to residents of SW9 Community Housing.
If you have any questions please contact Komal Doan, SW9's Community Engagement and Communications Manager: