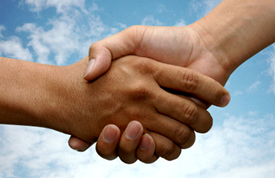 As part of a continuing programme of activity to bring residents and staff closer together, SW9 held a Meet and Greet session for residents with the SW9 Senior Leadership Team on Tuesday 16 November 2021.
This was a great chance for residents to meet the team, find out more about the different services and ask any questions. It also gave staff from a variety of SW9 teams an important chance to understand directly what is important to you.
In the run up to the event, we invited residents to submit questions in advance. You can ready these questions and answers by clicking on the button below.
Read the advance and questions (and answers)
The team also took some 60 questions from the floor on the night itself. All the questions asked and answers delivered can be seen by clicking on this button:
Read the questions from the floor (and answers given)
SW9 will soon be announcing future opportunities for residents to Meet & Greet staff. If you have any queries, please contact Komal Doan, SW9's Community Engagement and Communications Manager, on:
Please note: One question asked us to publish the organisational chart. This can be found by clicking below.