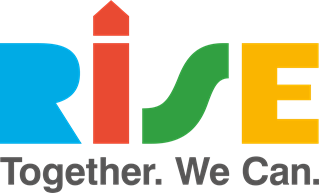 As part of the RISE programme, SW9 is now offering two new employment programmes to our residents, in partnership with Resurgo. These are:
The Spear Programme for 16 to 24 year olds.
The Re-Work Programme for adults.
More information can be found on the Resurgo website:
Visit the Resurgo website now.
If you are interested in taking part in one of these opportunities, please contact Komal Doan, SW9's Community Engagement and Communications Manager:
Telephone: 0207 326 3700
Email: getinvolved@sw9.org.uk
Website: Using the 'Contact us' page.