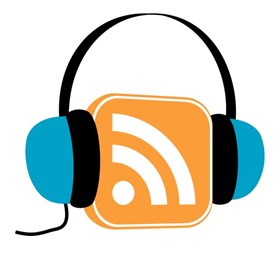 We've created a new podcast specifically for residents of SW9 Community Housing.
The first episode is available now and includes our latest news along with an interview with SW9's Community Engagement and Communications Manager, Komal Doan all about the RISE programme and how you can get involved.
You can listen to the SW9 Podcast now on Youtube or via Podbean. We hope to have this available on all major podcast distribution services soon.
Listen to the SW9 Podcast on Podbean
Listen to the SW9 Podcast on Youtube