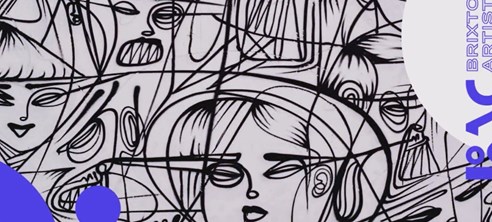 Between Friday 20 and Sunday 22 August, BRX Residents' Association at 151 Stockwell Road will be hosting an art exhibition by the Brixton Artists' Circle.
The exhibition is supported by SW9 as part of the RISE programme of resident engagement.
Says Komal Doan, Community Engagement and Communications Manager: "We are exceptionally proud to be supporting the Brixton Artists' Circle in their debut exhibition. This is a first for the community and the free exhibition will contain work by a number of local artists. There's no need to book, just come along and enjoy the incredible work on display."
More information can be found on the Brixton Artists' Circle website. Alternatively, you can listen to an interview with organiser Matthew Mifsud on The SW9 Podcast, where he discusses the exhibition and his plans for the future.