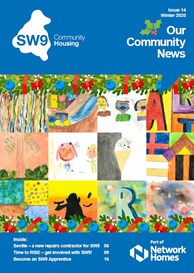 Your winter edition of 'Our Community News' is now available online. It can be viewed on our 'Publications' page now.
This edition also comes with a free copy of the SW9 Community Calendar for 2021.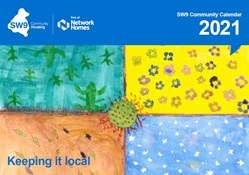 A physical copy should arrive through your letter box during the next ten days.
If you do not receive your copy by Friday 11 December please let us know:
Telephone: 0207 326 3700
Email: communications@sw9.org.uk
Online: Using the 'Contact Us' page.