Last week we took our residents on a trip to Loughborough Community Farm and Cafe. 
Loughborough Farm is a community food growing project in Loughborough Junction. The project's main focus is food growing, but there are opportunities to help with other aspects such as DIY, arts and crafts, cooking, community events, selling and planning.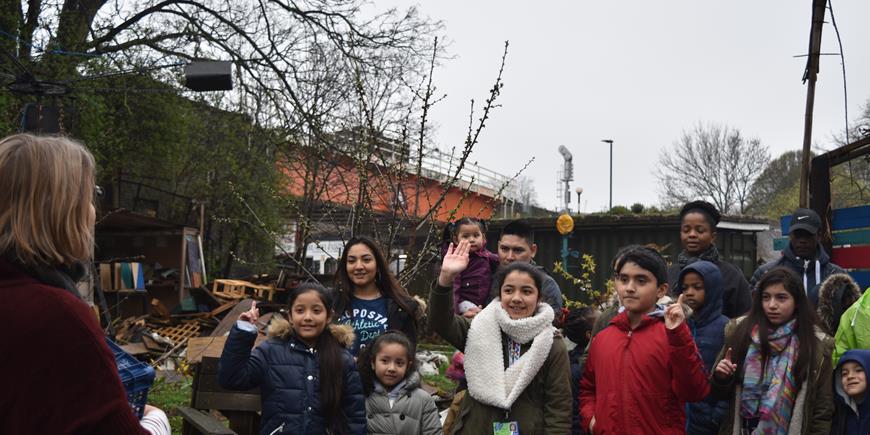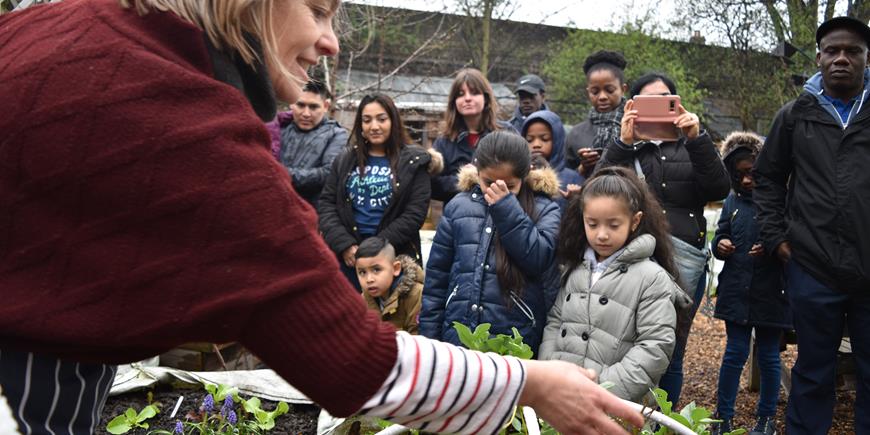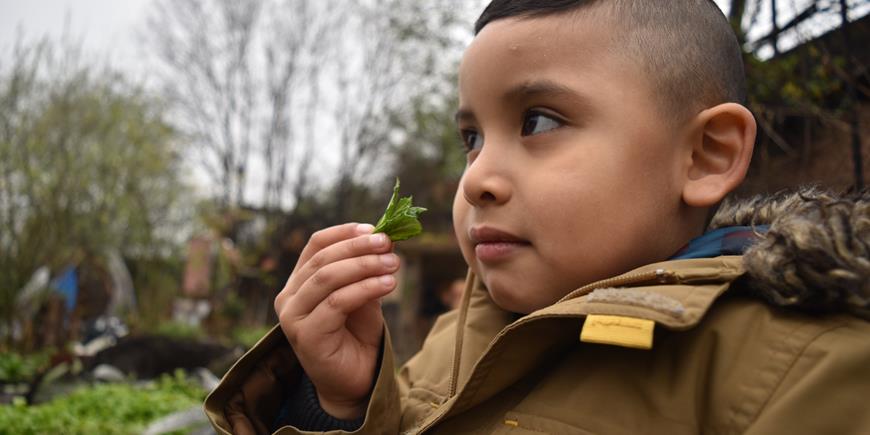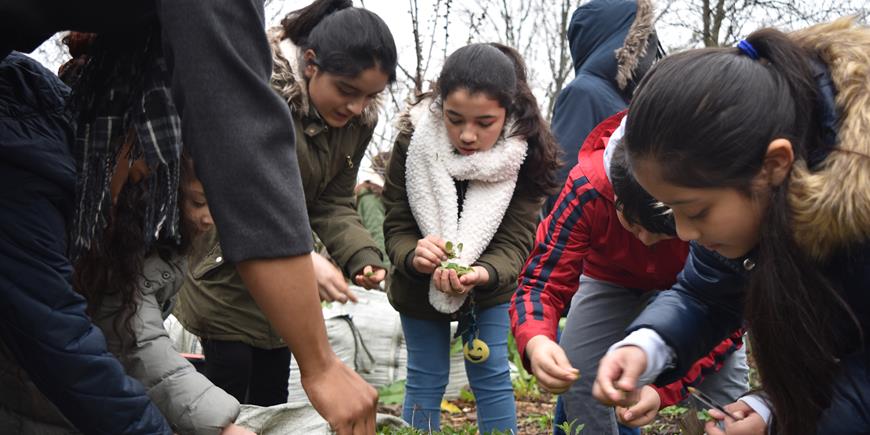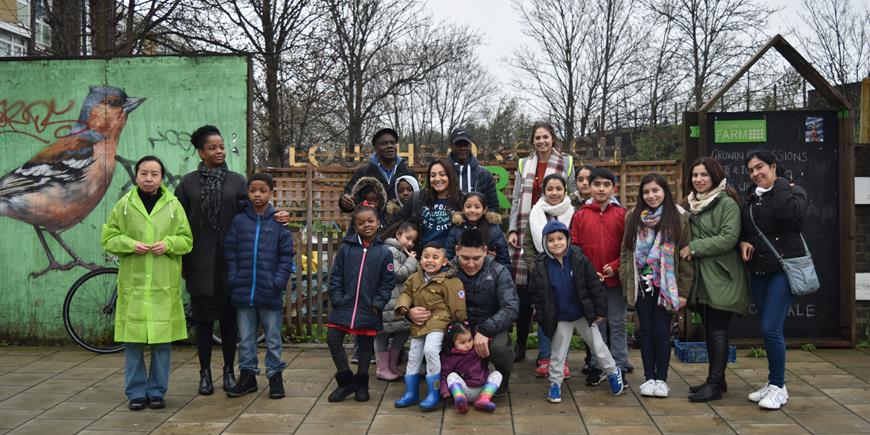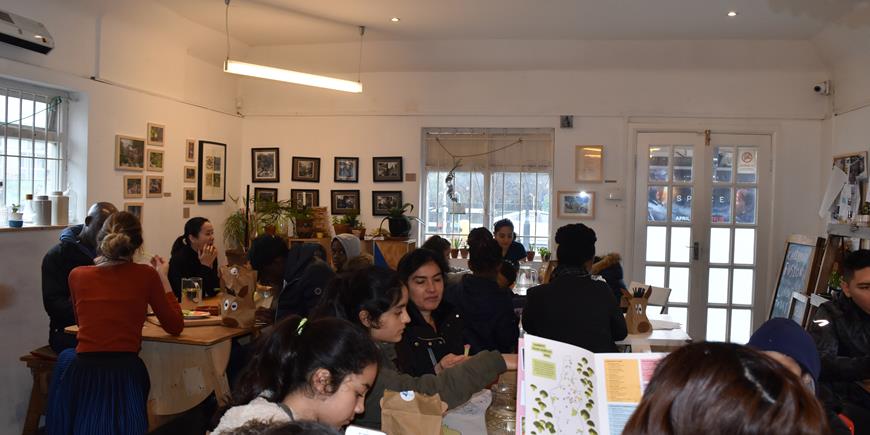 Both adults and kids enjoyed learning about the plants that are grown in the farm. Jo and Charlotte then cooked us a lovely healthy lunch at the cafe, using herbs that our residents picked from the farm.
It was a nice day out which was really fun for the family. It wasn't too far and food was provided which was good.

Matin Alapafuja
I enjoyed learning about the different plants.

Kathrine Quezada
You can check out what is going on at Loughborough Community Farm and Cafe on their facebook page. 
If you have any ideas of trips you would like us to run for residents, please get in touch through our contact us form or by emailing getinvolved@sw9.org.uk.