On Thursday 12 July, the new Ferndale Ward Councillors from Lambeth Council are coming along to our Youth Session 6pm-8pm.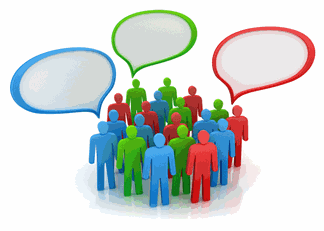 If you are aged under 25, then don't miss out on this opportunity to voice your opinions about your neighbourhood and what can be improved for you. 
Join us at the SW9 Community Housing office for a Q&A session. Parents welcome! Food and drink provided! 
For more information, email get.involved@sw9.org.uk or call us on 0207 326 3700.