This spring we saw our resident volunteer Marcia Scott lead the Easter Hamper Project for its second year!
Residents of our extra care scheme, Helmi House and those in our sheltered housing scheme, Wynter House, were each treated with a bag full of Easter goodies and snacks.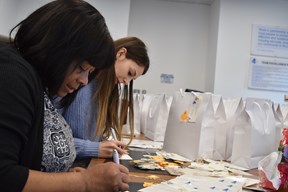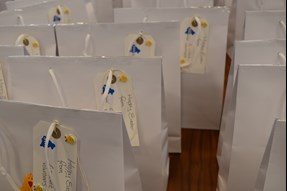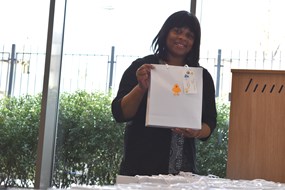 If you have any ideas for community initiatives that you would like to start, don't forget you can apply for our Community Chest grant fund!