The winter season is a great time for family and friends to come together and share unforgettable moments. That's why we packed December full of fun events for our community to enjoy.
We kicked off the seasonal events with our Resident Christmas Party at our office on 12 December. There was live music by local band 'Expression Inka' who played cheerful Christmas tunes with a Latin American twist. Many residents took advantage of the other activities on offer during the evening. They learnt new skills with our knitting workshop and explored their creative side with our Christmas card workshop. A special thanks to Henry Construction, our building contractor who is working on Thrayle and Tyler House, who invited Santa to our event! Our Santa's Grotto was very popular with kids each getting a present from Father Christmas. Henry Construction also brought treats for the adults; mulled punch to keep them warm and mince pies to feast upon.  We also held a Christmas raffle, sponsored by our cleaning contractors, Zing. Everyone was on tenterhooks waiting to see what goodies they would be taking home! The party ended with the switching on of our Christmas lights by the SW9 Community Housing Board Chair, Dee Alapafuja. Thanks to our CCTV contractor Bridge for sponsoring our Christmas lights. This year's Christmas lights scene included reindeer on the roof and trees wrapped in fairy lights. Thank you to everyone who attended the event and made it a success, this year we saw our attendees double from last year with over 200 residents celebrating with us.
Next on the Christmas calendar was our trip to Winter Wonderland on 21 December. We took a coach of 50 residents to Hyde Park to enjoy all the festivities that the event had to offer. Our residents got to explore the park before their first activity of ice skating took place.  We were lucky that the weather was good to us on the day! There was then time to discover the rides and Christmas stalls before everyone made their way to Zippo's Christmas Circus, where they were entertained by amazing acrobatics and dangerous stunts.
Our last trip of the festive season was to a local bakery. Special thanks to Richard, owner of the Old Post Office Bakery, for kindly letting us tour inside their busy shop.  15 residents had a chance to see the hard labour that goes behind making delicious bread and pastry. They also got their hands stuck in with kneading the dough, whilst taking part in an exclusive pizza making workshop led by owner Richard.
A big thanks to all those that took part and gave their feedback on our activities. Don't forget to check out our Facebook page to see more pictures from the events.  If you have any ideas for different activities you would like us to put on for the community, do get in touch through our social media or by emailing getinvolved@sw9.org.uk.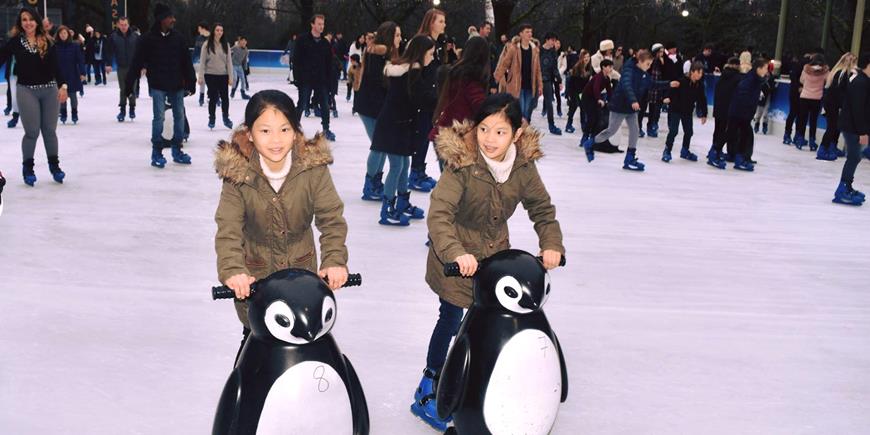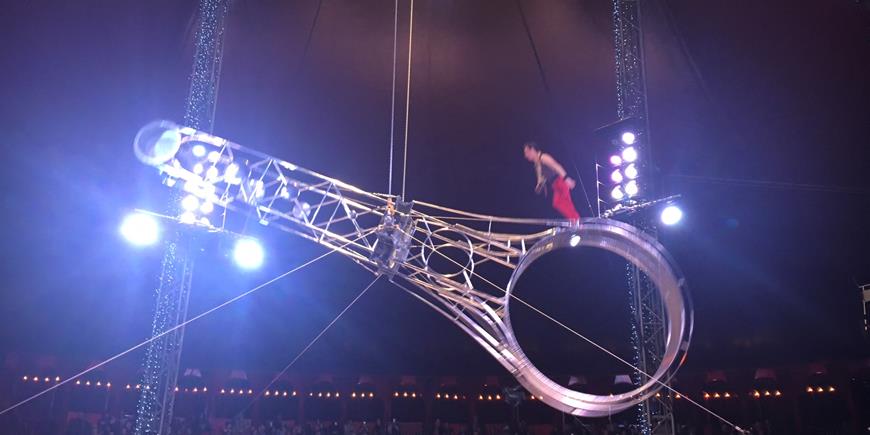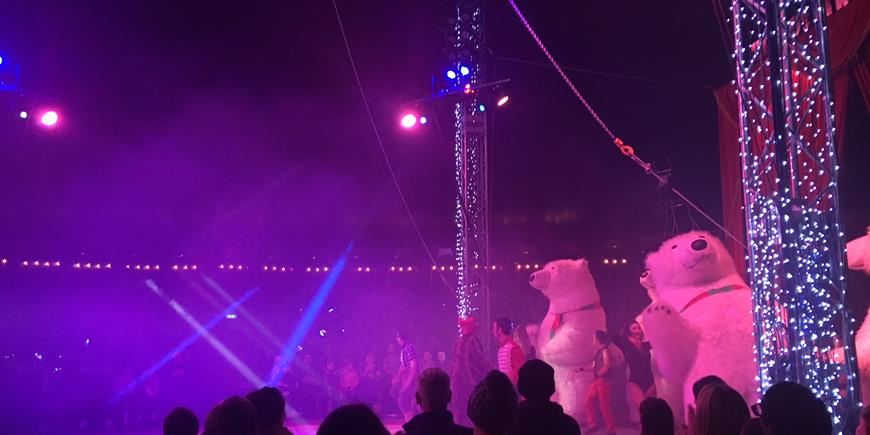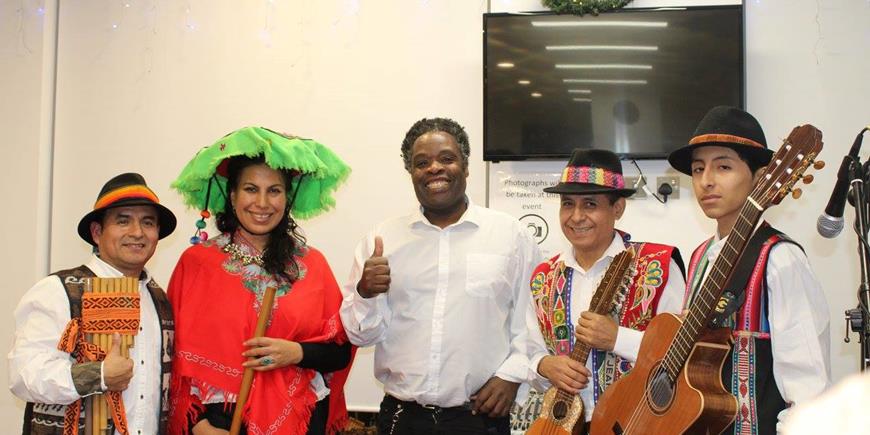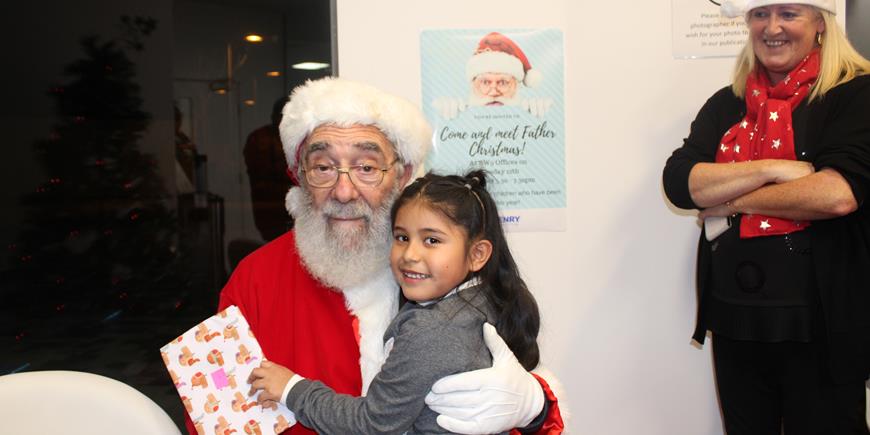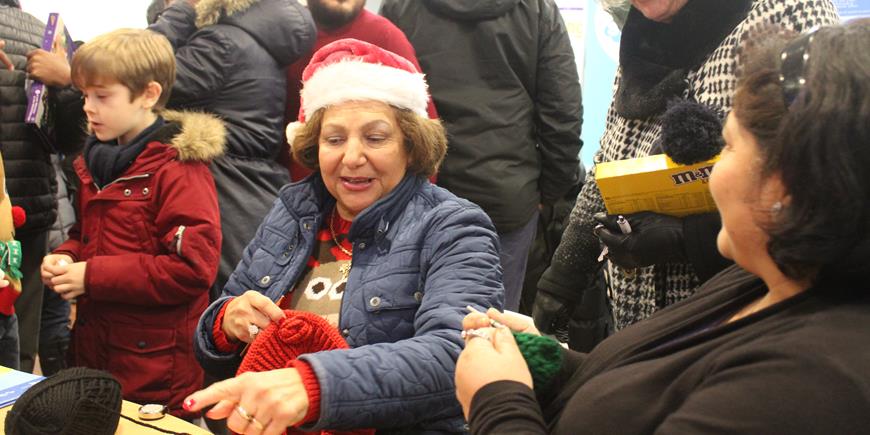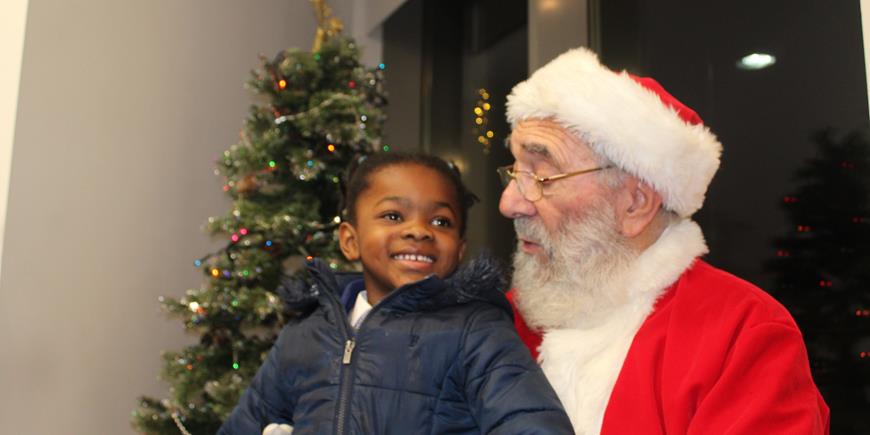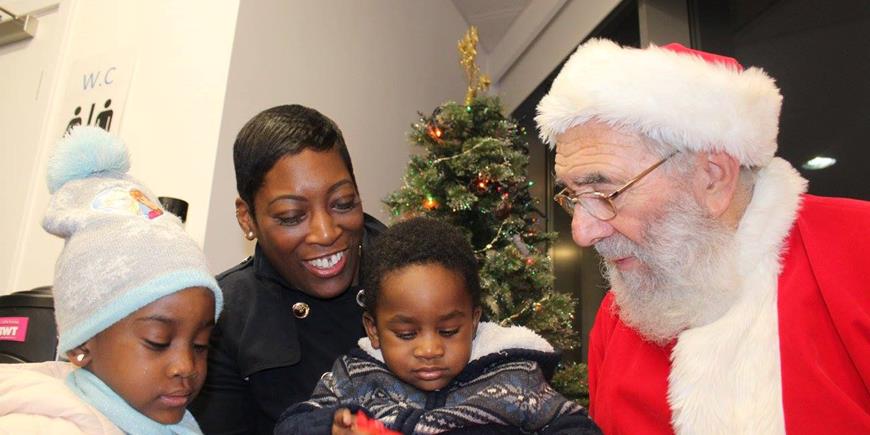 Thanks to our contractors who sponsored our winter events: