Every year, the SW9 Festival grows from strength to strength. This summer our residents enjoyed another fortnight of free activities. Highlights of the festival included a trip to Brighton, where due to high demand we added an extra coach, and a visit to the UK's biggest trampoline park.
The first week started with a trip to London Zoo, for residents to enjoy all its wonder and amazement.  The next day we indulged in the art of pottery, this artistic activity helped residents open their minds and relieve stress. On the following day we took three coaches to Brighton beach. We enjoyed only a few patches of sunshine, but ultimately residents got to spent time with their family and other members of their community.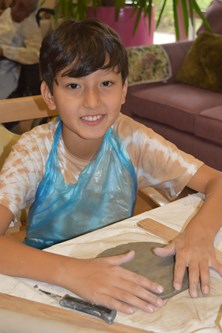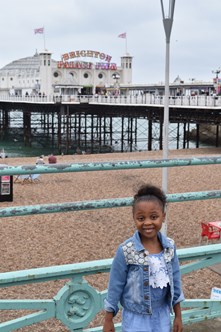 We rounded off the first week with our Community BBQ; the smell of jerk chicken engulfed the pond area at Wynter House. At the event we had many activities for the children to enjoy; card making, a drumming class and a bouncy castle. Our building contractors Henry Construction sprinkled some magic onto the event too, with face painting, popcorn, a slushie machine and hotdogs for our residents to indulge in.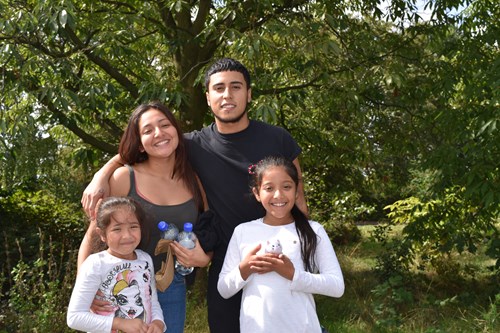 During the second week, we focused more on upskilling. On Wednesday, we held a cycling training course to give children the confidence to ride safely on roads. Eight children were accompanied by two nationally accredited instructors who covered level 1 and 2 training. In the second week we also held a computer workshop delivered by 'We are Digital'. They provided tailored computer training to our residents, to give them useful IT skills.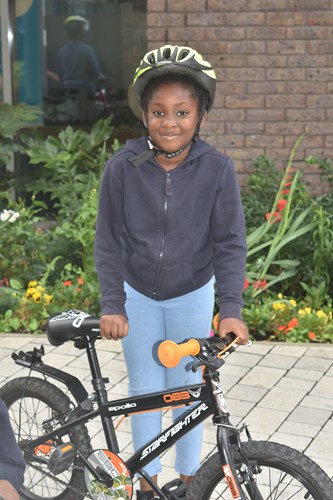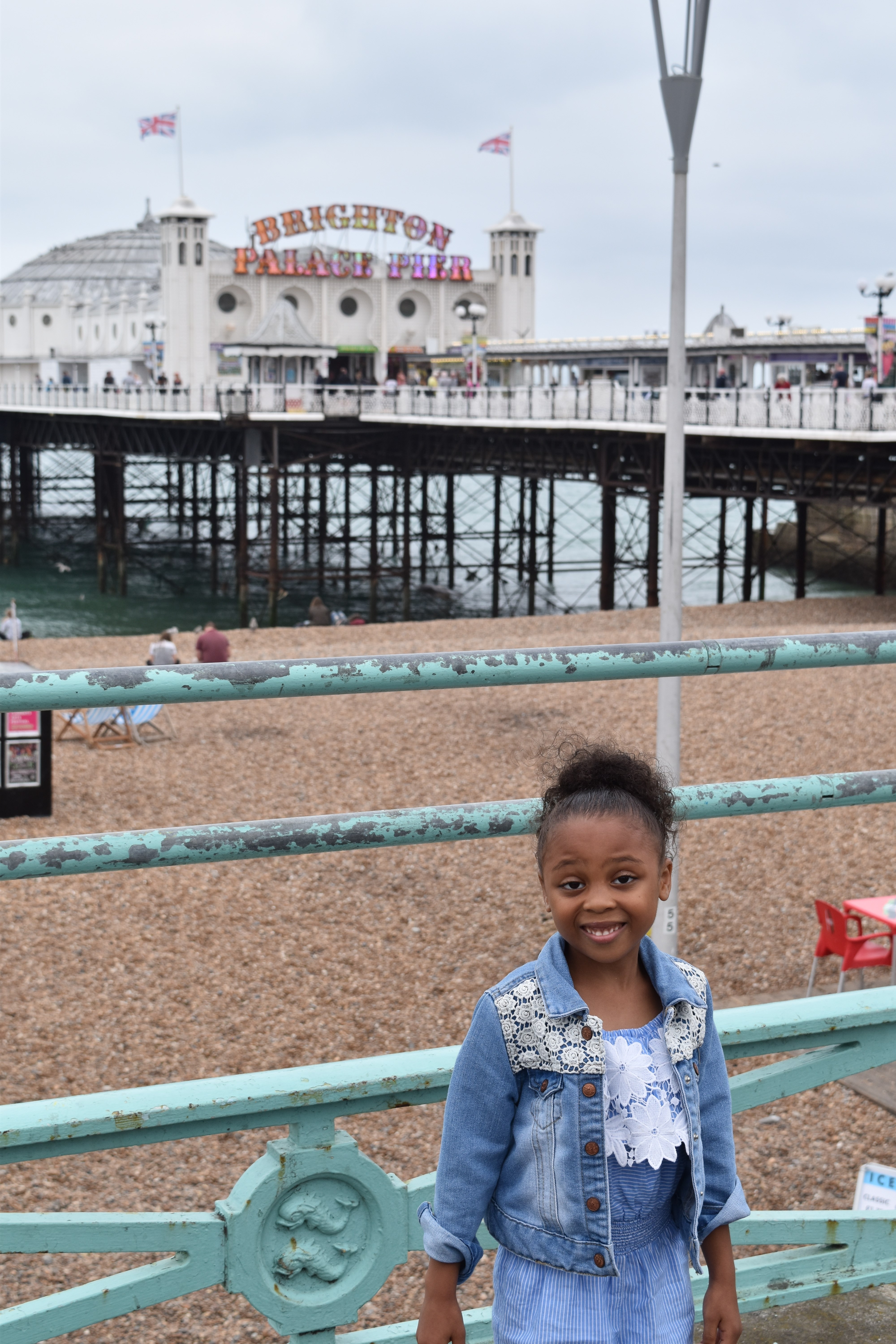 Our last activities looked to improve the mental and physical wellbeing of our residents. There is evidence to suggest that taking part in creative activities has a positive impact on people's mental health, and for this reason we held an art workshop. On the last day of the festival, residents visited a local urban farm to learn how to make a healthy lunch with family and friends. The festival finished off with the launch of the boxing classes funded by our 'Community  Chest' grant fund initiative.