Show us your talents! Can you sing, dance, play an instrument or do magic? Do you have any other talents up your sleeve?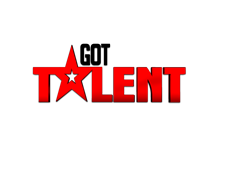 THIS EVENT HAS BEEN POSTPONED
We need acts and an audience! Come along to show off your talent or just come to watch and support your neighbours!
Perform for your chance to win our amazing prizes:
1st place will receive £150 in any vouchers of their choice
2nd place will receive £100 in any vouchers of their choice
3rd place will receive £50 in any vouchers of their choice
Register your act today by emailing GetInvolved@sw9.org.uk, filling in our contact us form or calling 0207 326 3700. 
SW9's Got Talent is part of the SW9 Festival - a fortnight of FREE activities, events and trips for our residents. This is the second year that SW9 Community Housing has put on a festival.
This year the Festival will be spread over two weeks between Monday 21 August - Friday 1 September. Have a look at our Festival Guide to see what else you want to get involved in!