Follow us on Facebook and win £50 worth of vouchers!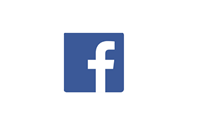 Keep up to date with your neighbourhood news, events and housing information.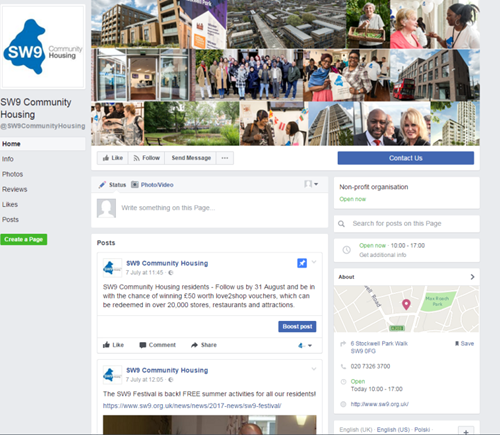 All residents who follow SW9 Community Housing before 31 August 2017 will be entered into a prize draw to win £50 worth of love2shop high street vouchers, which can be redeemed in over 20,000 stores, restaurants and attractions.