The SW9 Festival 2017 is over and what a success it has been! 262 residents took part in our activities throughout the fortnight. 
The first week of the Festival saw residents take a first aid course, enjoy a pottery class, cook at a training kitchen, go on a coach trip to Brighton and come together for our BBQ at the pond.
In the second week of the Festival, residents took a trip to London Zoo, expressed their creativity at our art club, went horse riding at Vauxhall City Farm and came along to our employment workshop. 
We have received extremely positive feedback from residents about the Festival. 56 activity feedback forms were completed; residents were asked to rate the activities as 'good' 'average' or 'poor'. 100% of residents who responded rated the activities as 'good'! 
We also had some great comments from residents about what they enjoyed about our activities:
Being able to travel with my family cost free

Paris Palma
Getting to spend the day out with my family and neighbours that I met this week

Emma Jean-Baptiste
Getting out of London, enjoying the seaside and different surroundings

Maria Monteiro
We had the opportunity to spend quality time with our family thanks to SW9

Adriana Davila
Have a look at some of our photos from the second week of the Festival below: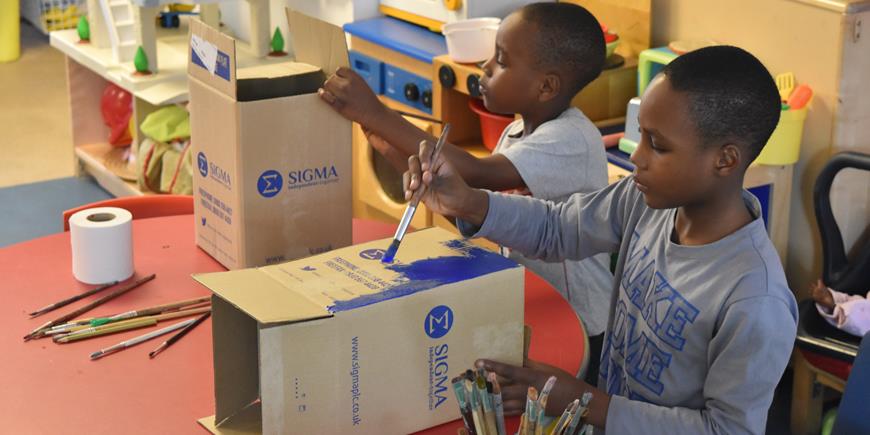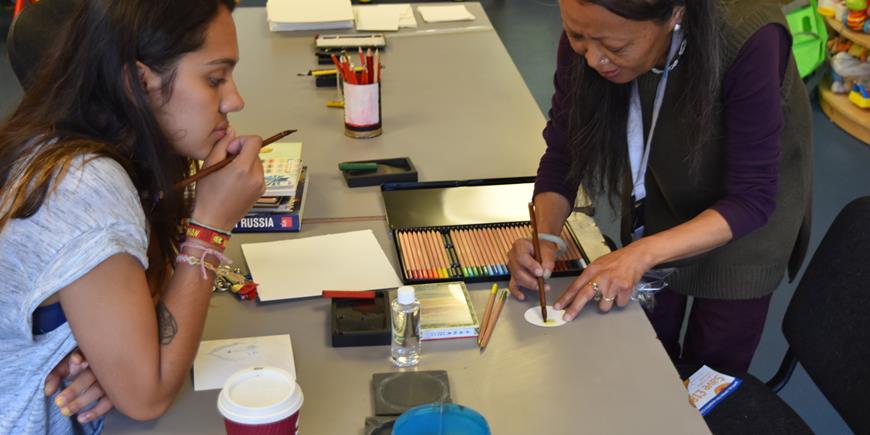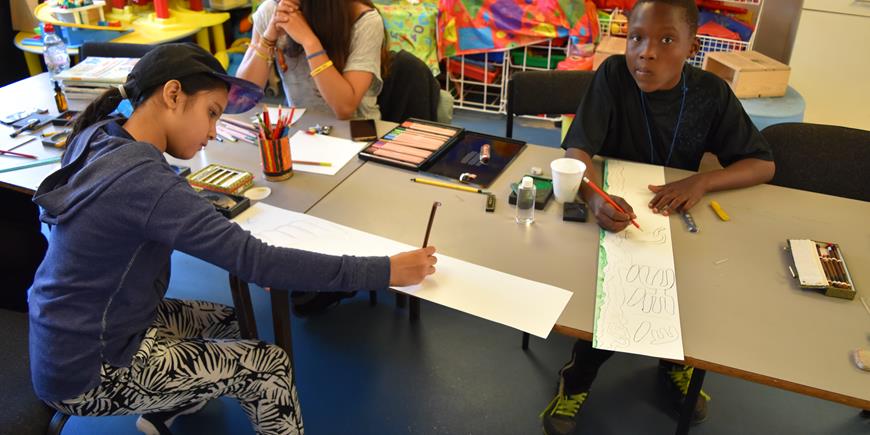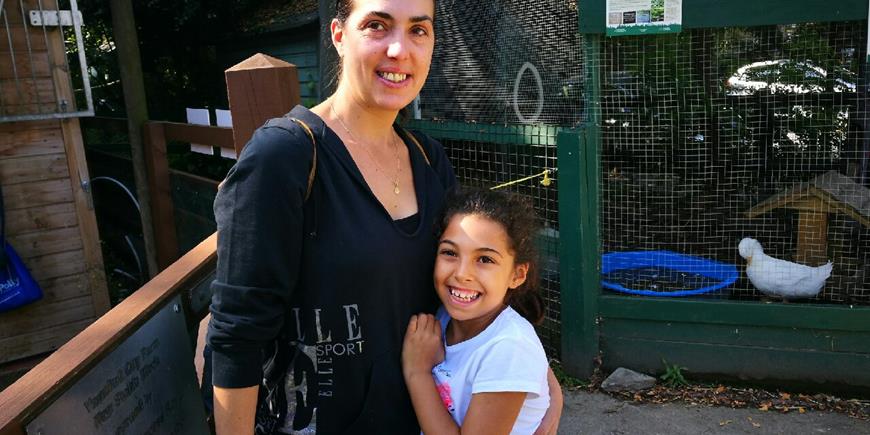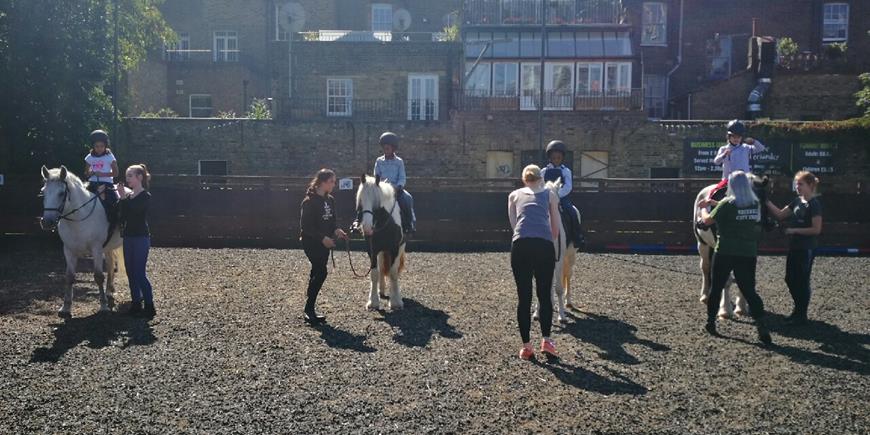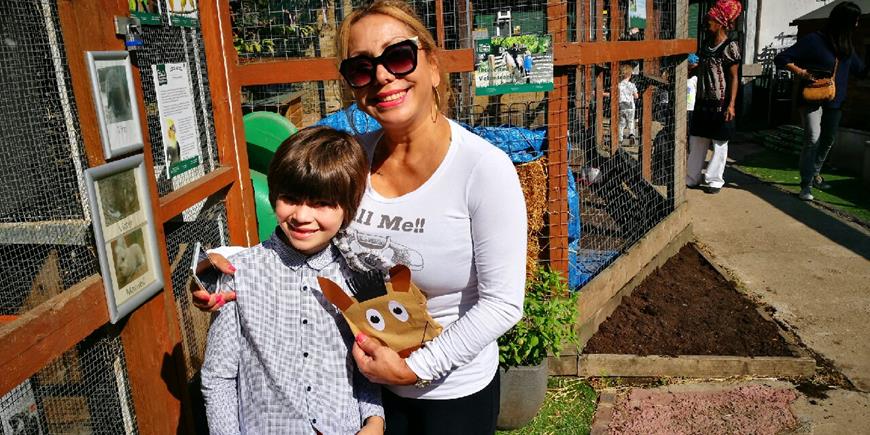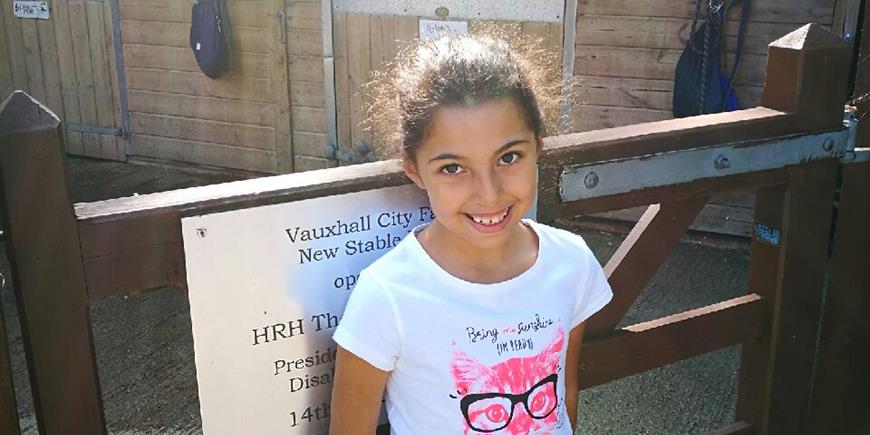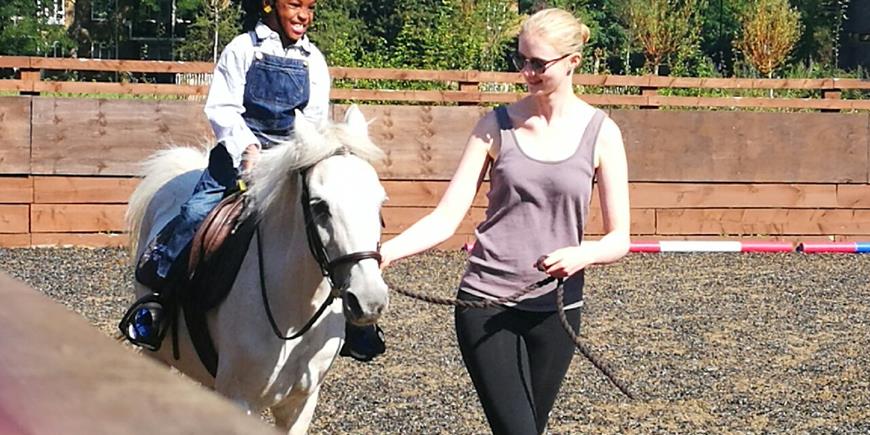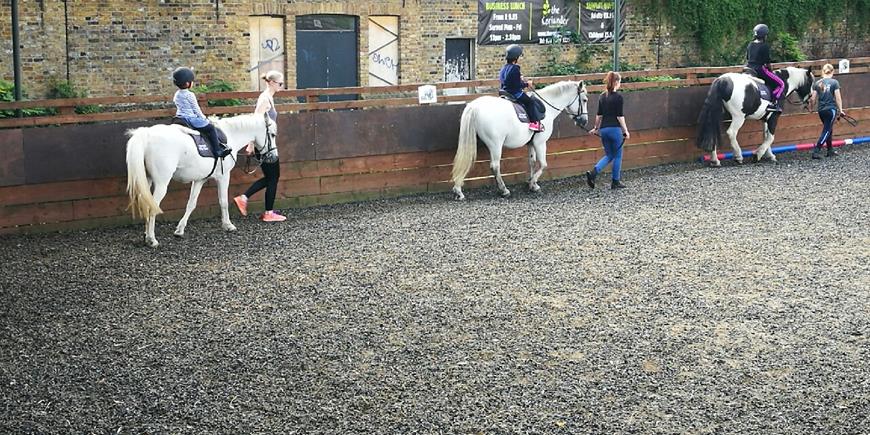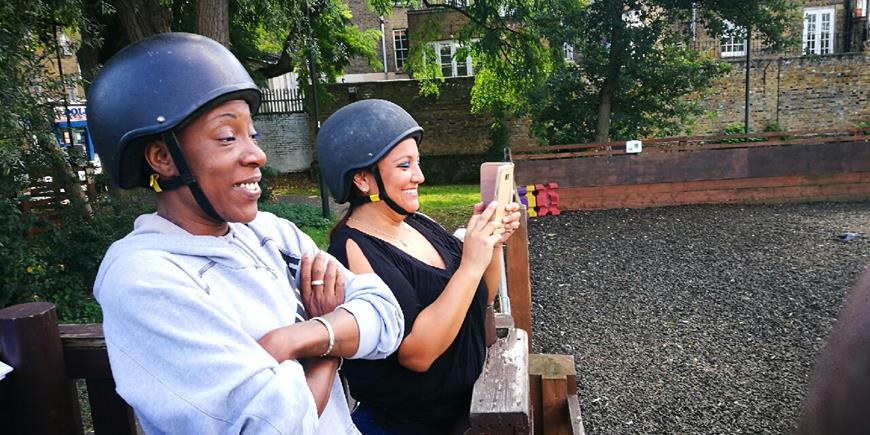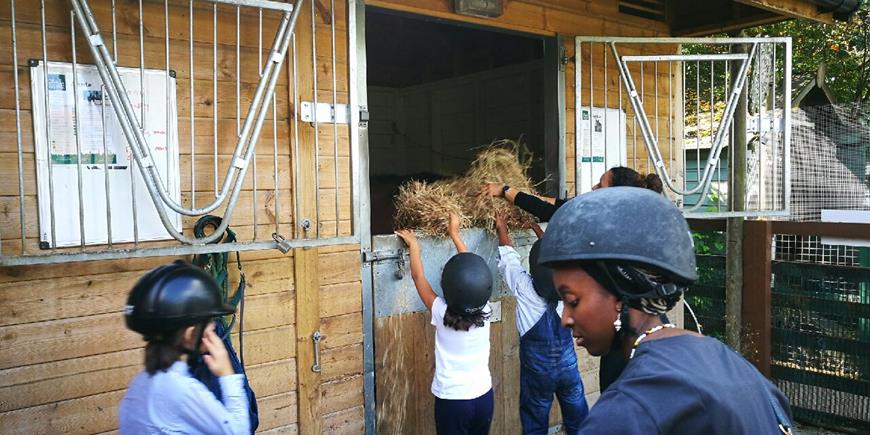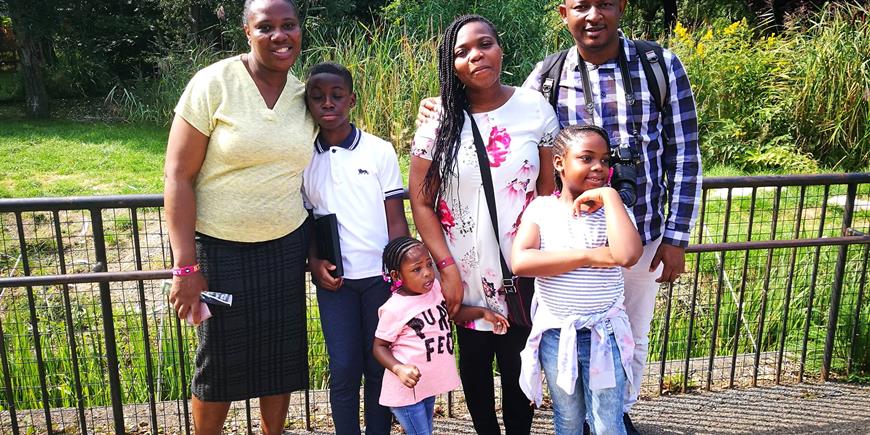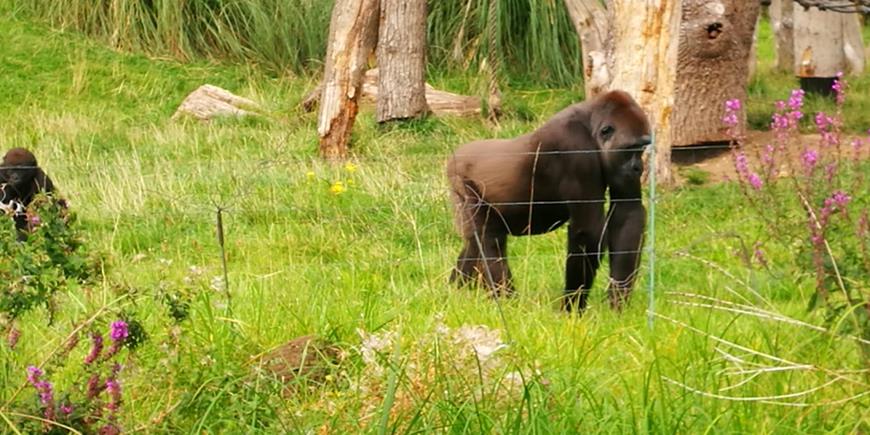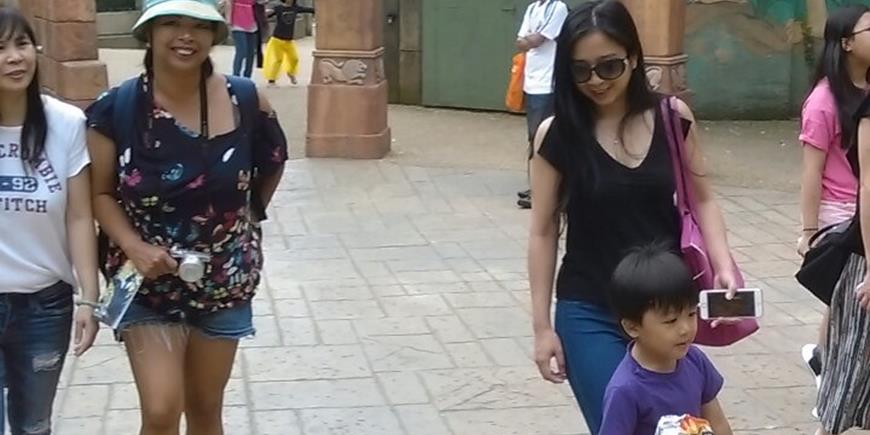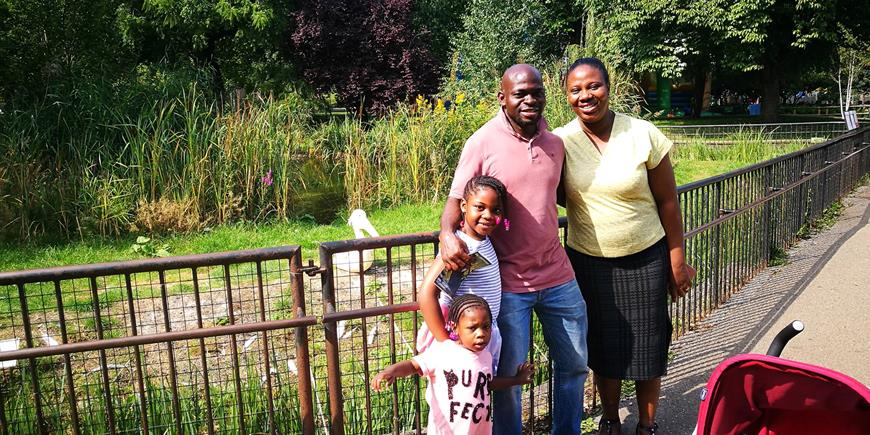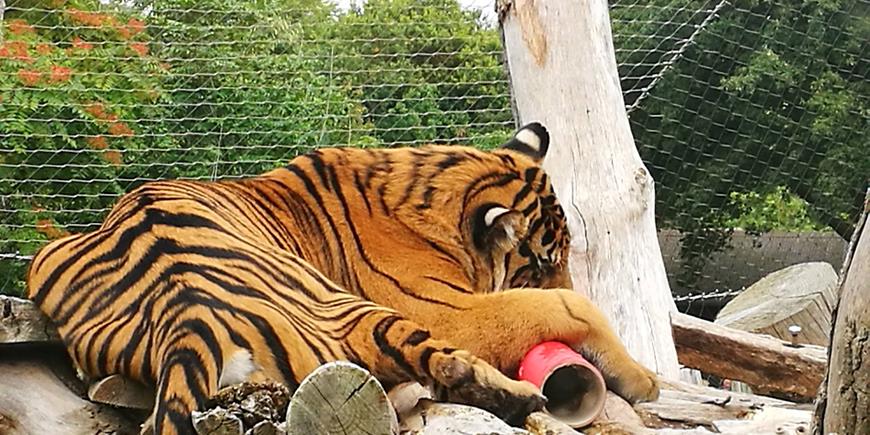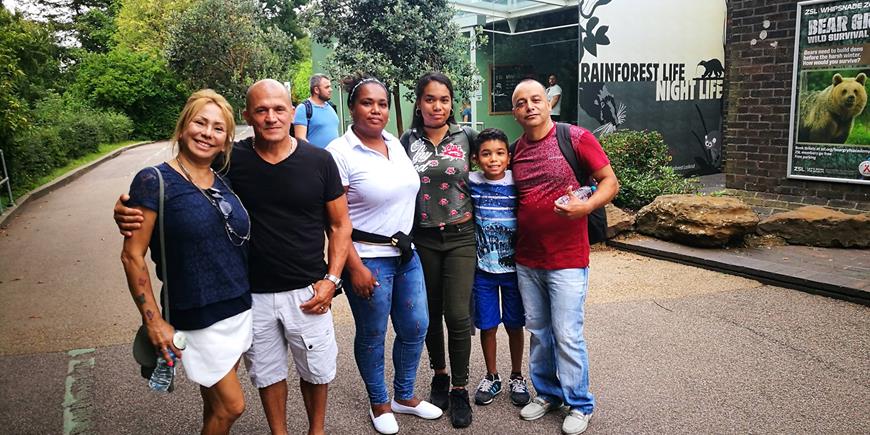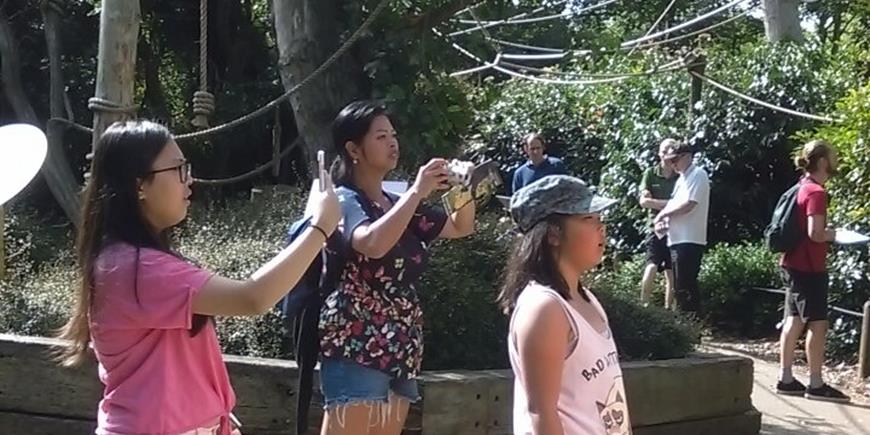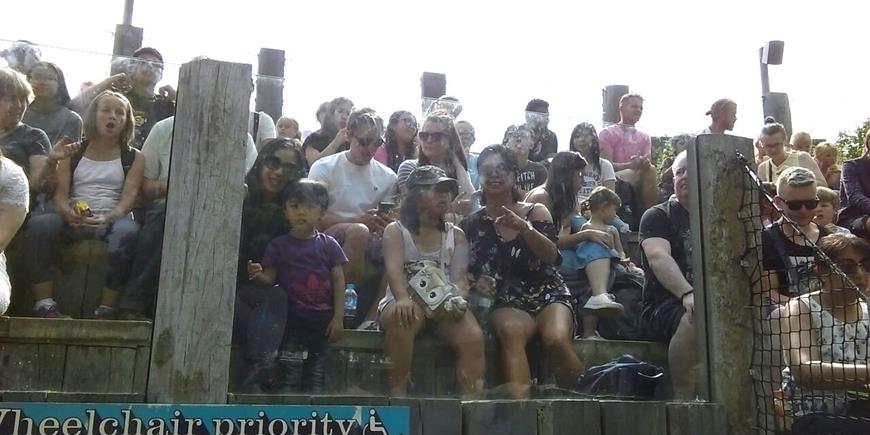 If you have any ideas for trips or activities you would like us to organise in the future, make sure you let us know! Fill in our contact us form or email GetInvolved@sw9.org.uk.