We are changing the services we offer in reception so we can be more effective and efficient. This means that the way you raise repairs and check your rent balance could also change.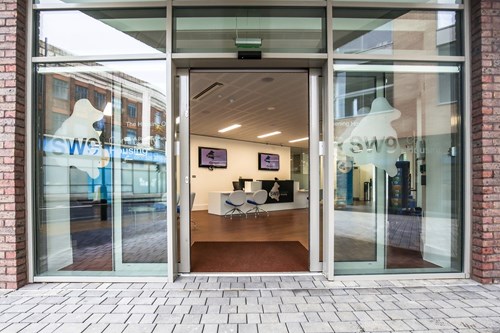 From 1 April 2017 we will no longer print your rent statement or raise a repair from the front desk at SW9 Community Housing. This will give our reception staff more time to respond to queries that cannot be dealt with through the online self service portal. We will make exceptions to this rule for our more vulnerable customers, as we recognise that they require additional support services. Also, if you require a rent statement for a court hearing, then we will be able to provide this to you at reception.
Repairs should be raised and rent balances can be checked by either:
1) Using our online self service portal at home via the Resident Portal
2) Calling us on 020 7326 3700 and, depending on your query, selecting either the 'rent' or 'repairs' option
  
3) Using our self service kiosks in our reception.

We will also continue to send out rent statement letters twice a year to all residents.
This is a fantastic opportunity to make the services we offer our customers more efficient and accessible! Our Customer Services Team are happy to guide you through the self service options. You can set up a portal account at home or we can help you set up an account on our kiosks in reception.

Donna Marques, Senior Customer Services Officer