Come along to our Q&A Evening on Thursday 26 October 2017!
 Ask us any questions you have about your home or neighbourhood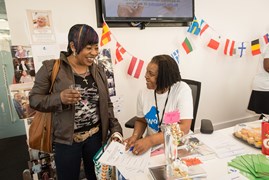 Find out more about the estate regeneration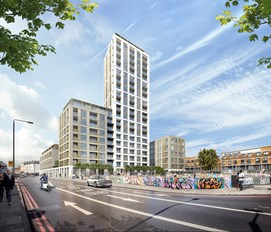 Have your say about the new design options for the graffiti area

Suggest a name for our new block of flats, formally known as the 'Day Centre', which is due to be completed in 2019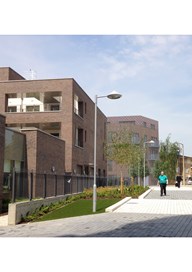 Date: Thursday 26 October 2017 
Time: 5:30pm - 7:30pm
Location: Housing Office
Address: 6 Stockwell Park Walk 
There will also be FREE PIZZA available for our residents!

We hope to see you there!