When is your next block inspection?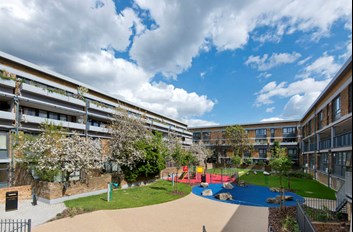 At SW9 Community Housing we carry out regular block inspections.
We encourage residents to come on these inspections, as it is a chance to discuss any concerns you may have about any of the blocks. If you would like to come on a block inspection, please join us at the SW9 Office reception at the times listed on the schedule, unless stated otherwise.
To view the schedule and find out when your next block inspection is taking place, please click the link below.
Block Inspection Schedule 2017
If you would like to find out more information about block inspections, please contact the SW9 Community Housing office on 0207 326 3700.