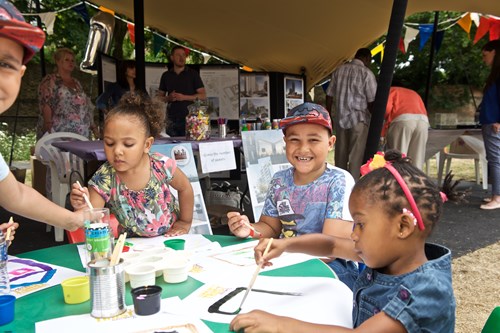 You and your family are invited to take part in the SW9 Community Housing Festival -  "A week long festival of fun, trips and personal development" - between Monday 15 and Friday 19 August 2016.
This August, SW9 Community Housing will be doing something different. We're staging a week-long festival of fun and informative activities for you and your family to join in with. From treasure hunts to training, theatre trips to theme parks, there's something for everyone this summer… and best of all, it's all free!
Just download the leaflet below to see what you want to get involved with. You'll need to register your interest to take part in some activities so make sure you've read the terms and conditions below.
To let us know you're interested in attending an activity contact us on telephone 0207 326 3711 or email info@sw9.org.uk . Please note terms and conditions apply.
It's going to be a great summer!