SW9 Community Housing residents and staff celebrate the Christmas season together, with food, music, fun and games!
The housing office was full of festive cheer at our Christmas Party on Wednesday 14 December. It was lovely to see the community come together to join in the Christmas fun.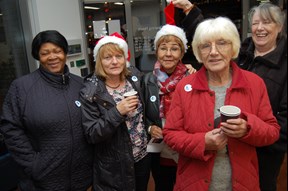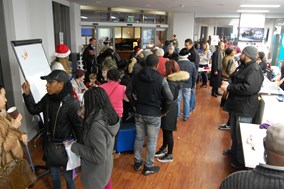 Children (and adults) had fun playing 'Pin the nose on Rudolph' and took part in Network Homes' Christmas tree drawing competition.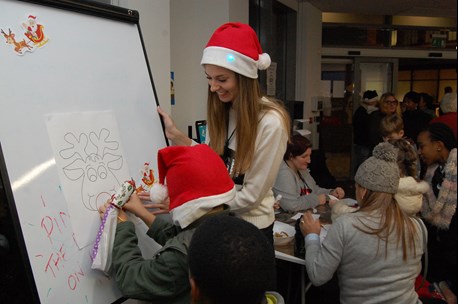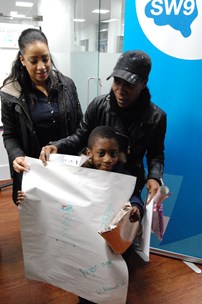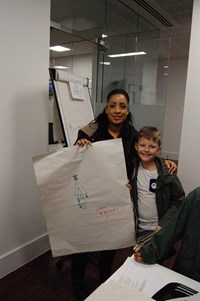 Everyone got creative making Christmas cards for their loved ones.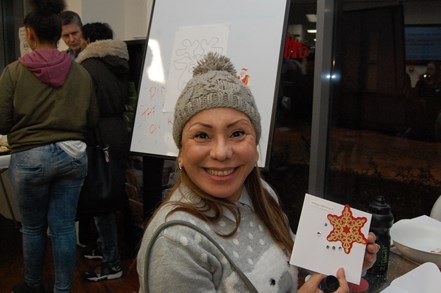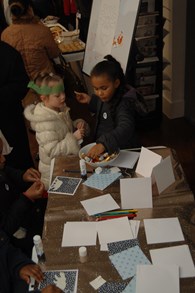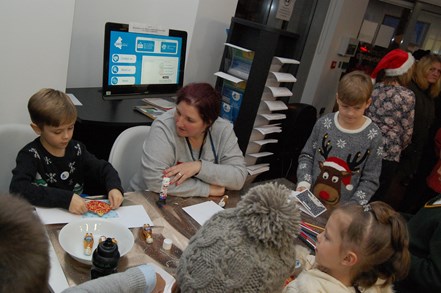 Mince pies and other Christmas nibbles were enjoyed by all, whilst they sipped on mulled punch and hot chocolate.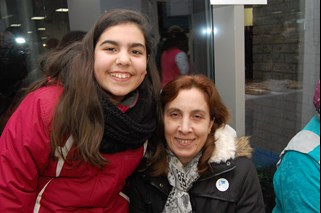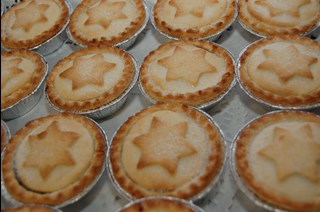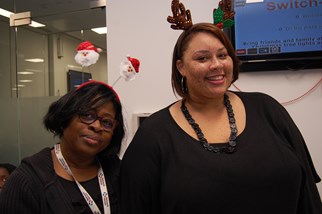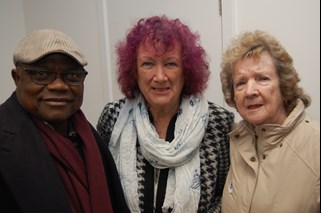 Then at 6.30pm everyone gathered outside the office and watched our Board Member, Olu Ajisebutu, turn on the Christmas Tree lights. This was followed by everyone singing 'We Wish you a Merry Christmas' around the tree!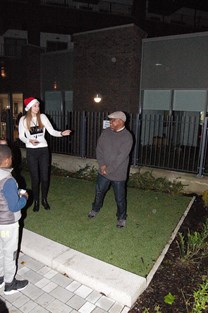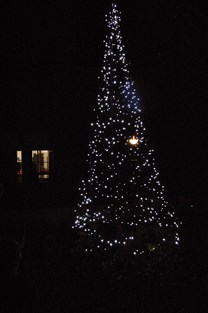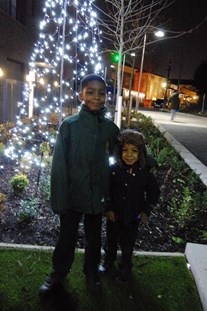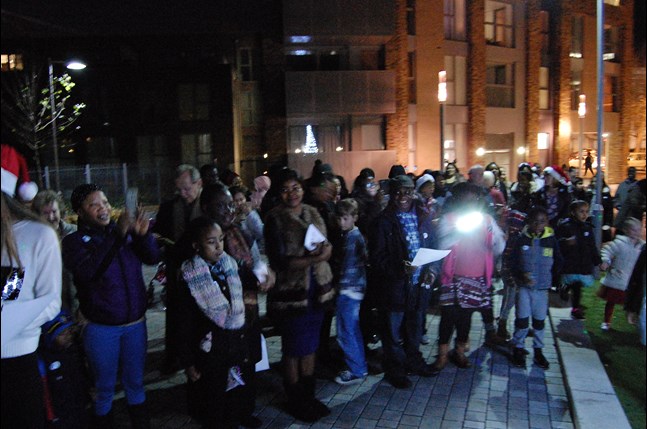 A final raffle was all that was left to do whilst residents sat back, enjoyed the Christmas music and chatted with their neighbours and staff from SW9 Community Housing and Network Homes.  
Thanks to all those that came along, Merry Christmas to everyone and have a Happy New Year! 
 A big thank you to , our new responsive repairs contractor, who donated the Christmas tree.