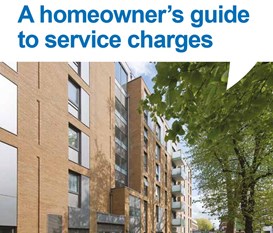 Beginning in 2021, we will be setting up a new Leaseholder Forum, for all those that wish to have a say regarding how this service is provided.
If you are a Leaseholder, then this will allow you an opportunity to join with others and SW9 to discuss shared issues and find new, effective ways of working.
If you are interested in getting involved, please contact Komal Doan, SW9's Community Engagement and Communications Manager:
Telephone: 0207 326 3700
Email: getinvolved@sw9.org.uk
Website: Using the 'Contact us' page.